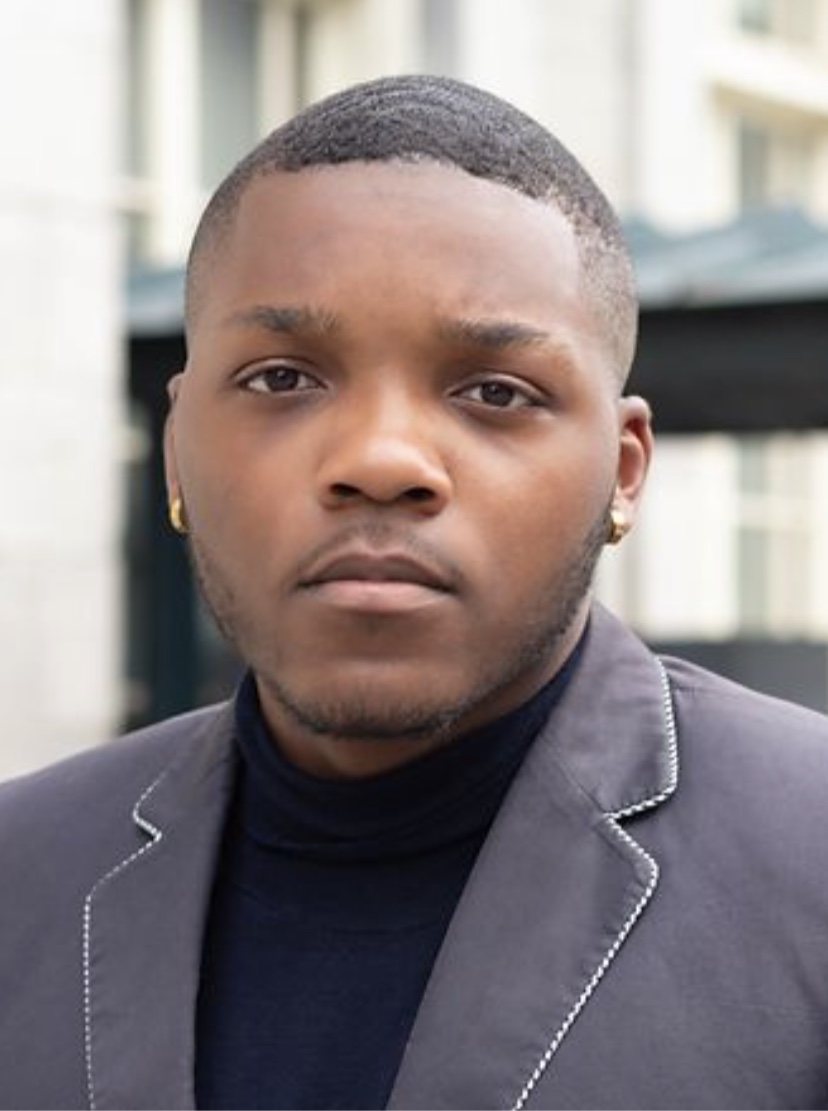 Thurell is an upcoming third-year student majoring in Actuarial Mathematics at Concordia University. He'll also be the Vice-President Academic of MASSA Concrodia (Mathematics, Actuarial and Statistics Student Association) for 2021-2022. He is currently completing his second internship with Mercer, after completing his first one with Intact Iast Fall. He will be sitting for Exam 3/IFM in July and Exam STAM in October, after passing Exams 1/P and 2/FM last year.
Thurell has been attending ANÉA-ASNA since 2019 and he's looking forward to join the Convention Team this year filled with highly motivated and ambitious people. As the Director of Logistics and Finances, he will be in charge of coordinating with the hotel the logistical aspects of the convention, as well as managing the budget of the convention alongside the VP Finance.
When he is not getting involved in student life or just studying, Thurell loves to play and watch soccer, go to the gym and watch Netflix shows like Casa de Papel or Ozark. He's very excited about the upcoming convention and he is looking forward to meeting new people! Feel free to say hi to him or add him on Facebook and LinkedIn!