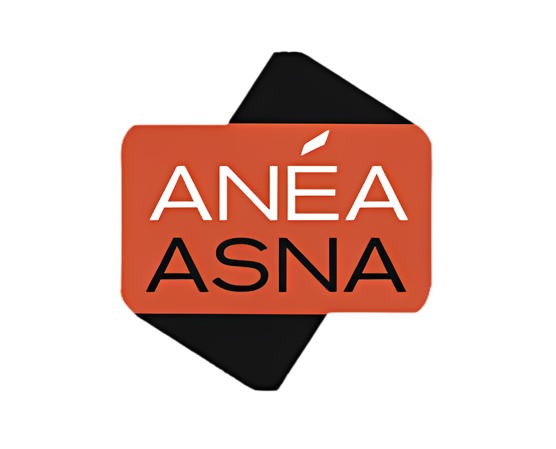 ANÉA-ASNA
We welcome you to explore our website to learn more about our opportunities!
Career Fair

Seminars

Private Networking

Coffee Connections

Case Competition

Games

Hey
Newsletters

Webinars

Mentorship
Our Vision
Founded in 1989, the Actuarial Students' National Association (ASNA) has served over a dozen universities since its inception and has offered numerous professional development opportunities to the Canadian actuarial community. We have taken a strategic approach towards achieving our objective of assisting fellow actuarial students and have successfully established a respected brand within the actuarial community. Our primary vision is to inspire and educate the next generation of actuarial leaders through a wide variety of unique opportunities at the national level.
Discover Some Of Our Services
Our monthly webinar series aims to provide year-round educational opportunities to our students.
Our newsletter publications provide valuable insights from accomplished actuaries into various topics such as the actuarial exam process, different career paths in actuarial science and navigating the exam process.
The CIA's Actuarial Jobs Portal has a designated student jobs section which makes it a great way to find an exciting actuarial internship.
Letter From The President
Hello, and welcome to the website of the Actuarial Students' National Association (ASNA)!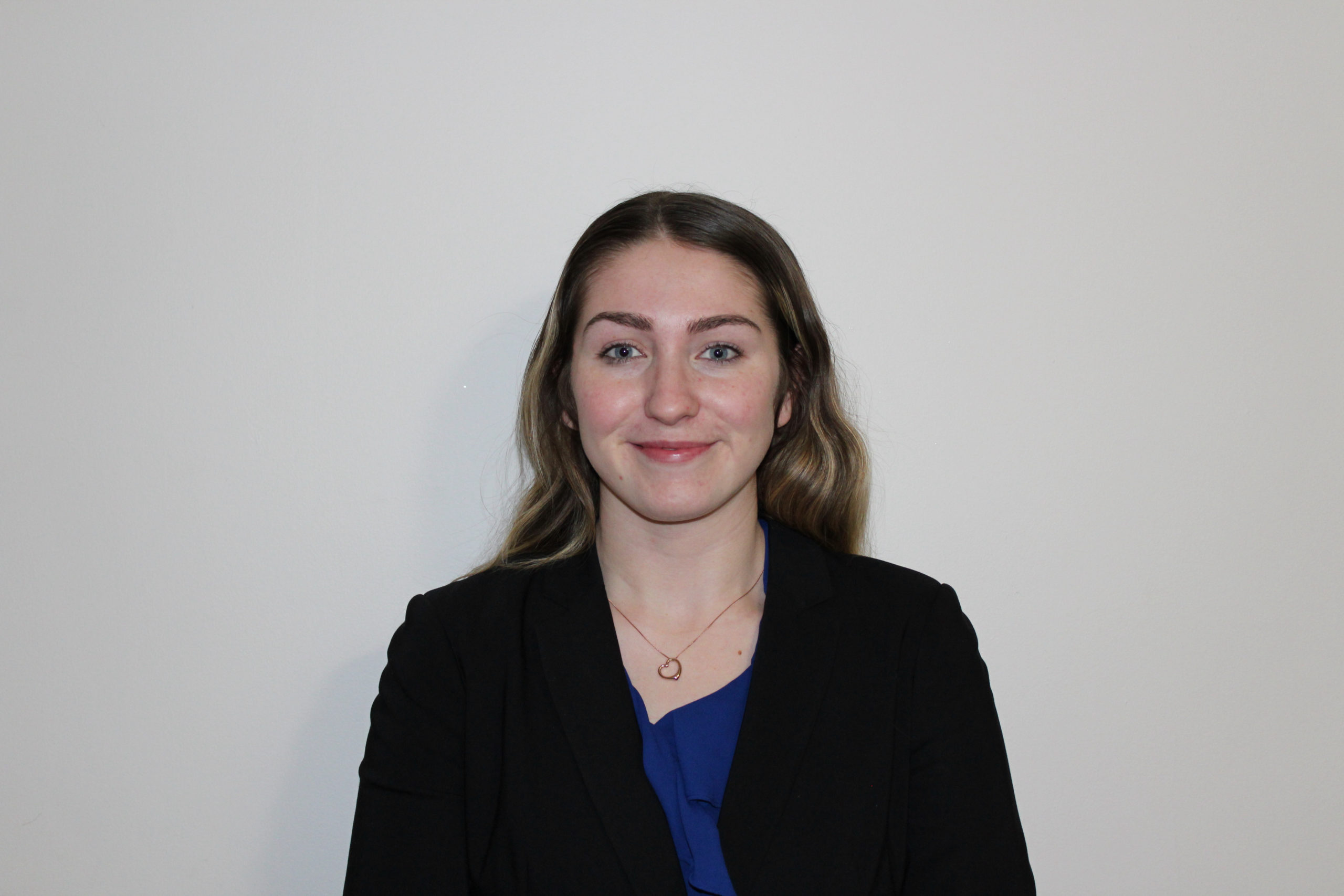 Our association was established in 1989 as a student-run organization with the primary purpose of providing professional and peer support to all students in the Canadian actuarial community. Since then, we've experienced tremendous growth year after year, primarily through our annual convention. This convention brings together actuarial students and corporate sponsors from across the country for three days of networking and opportunities to learn and grow.
While having achieved great successes with the amazing support and aid from the Canadian Institute of Actuaries and all of our sponsors, we recognize there is a need for services to be offered outside of the convention. As such, we have launched new programs such as the nationwide Peer Mentorship network, monthly educational webinars, as well as the new national job portal, Actuarial Jobs, provided by the Canadian Institute of Actuaries.
Our primary objective is to provide better and broader support for the students of our Member Universities, and the addition of new Universities from across Canada as well as expanding beyond our traditional convention through these new initiatives.
I hope you are able to participate in our next annual convention in January 2024, and I wish you all the best on your actuarial journey!
Sincerely,
Samantha Intranuovo
President,
Actuarial Students' National Association 2023-2024

ASNA thanks the Canadian Institute of Actuaries(CIA) for the great support they have provided our association with throughout the years and the remarkable contribution they have made to our annuals Conventions!