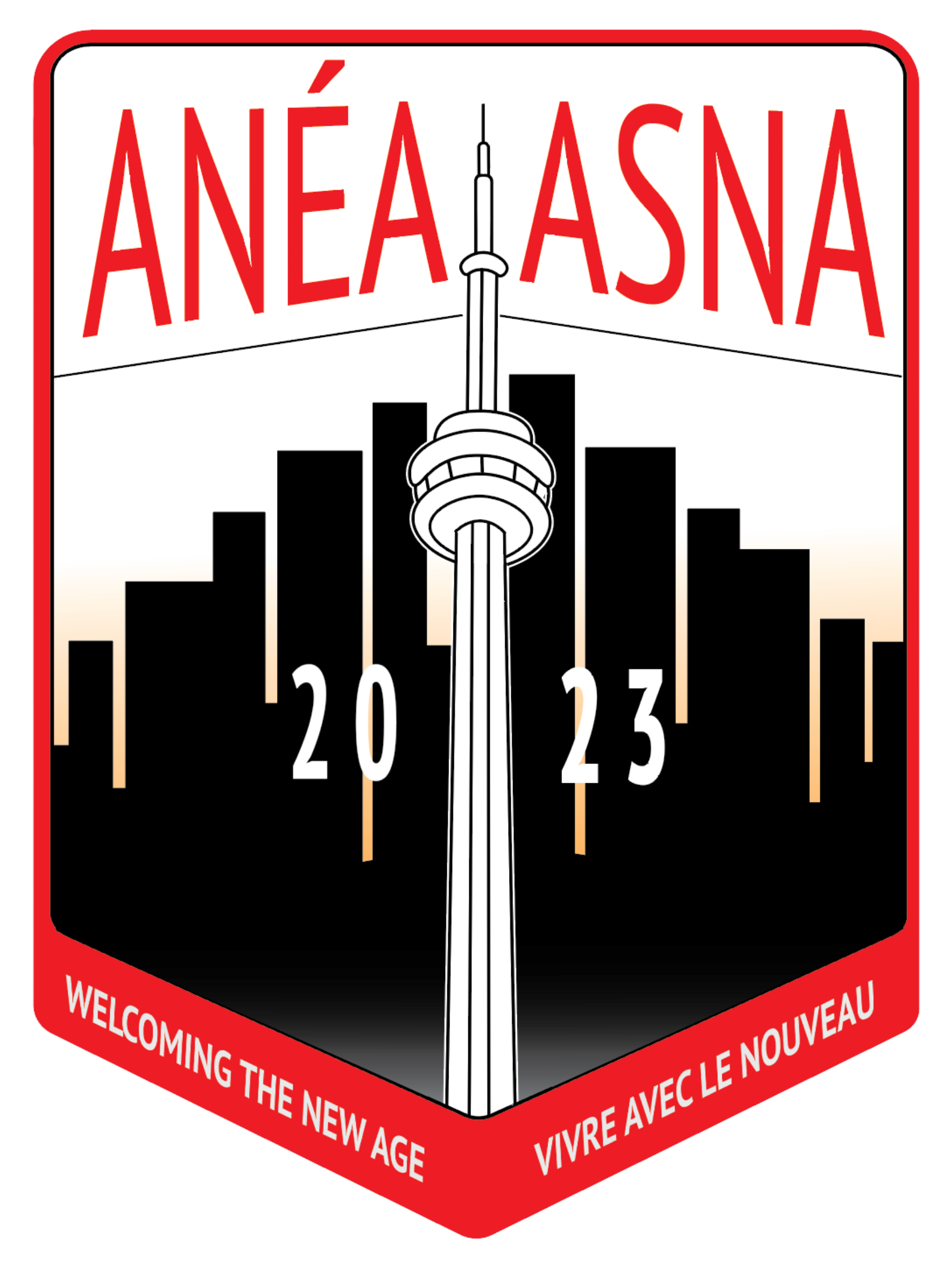 Transportation for the ANÉA-ASNA 2023:
We will be arranging multiple convention buses to depart from Ontario and Quebec directly for the Westin Harbour Castle. These are round trips, with no cross-transferring between buses, the location you are picked up from on Thursday or Friday will be the same location you are dropped off at on Sunday.
Convention buses will be leaving from Western University, University of Waterloo, the University of Quebec at Montréal and Université Laval. Buses can be used by any university student who finds the bus pick up and drop off location convenient for the trip.
| | | | |
| --- | --- | --- | --- |
| Cities | Departure | Return | Price |
| London | January 13th, 2023 | January 15th, 2023 | $60 |
| Waterloo | January 13th, 2023 | January 15th, 2023 | $55 |
| Montreal | January 12th, 2023 | January 15th, 2023 | $110 |
| Quebec City | January 12th, 2023 | January 15th, 2023 | $120 |
Pick up and Drop off locations:
London:
University of Western Ontario Alumni Hall
Lambton Drive on the traffic circle
London, ON N6G 1G8
Waterloo:
Davis Centre
Ring Rd
Waterloo, ON N2L 3G1
Montréal:
Université du Québec à Montréal Pavillon Président – Kennedy
201 Avenue du Président – Kennedy
Montréal, QC H2X 3Y7
Quebec City:
Université Laval
2325 Rue de l'Université
Quebéc, QC G1V 0A6
Students registered can verify their seat booking here: https://docs.google.com/spreadsheets/d/1y4xZt8lp3RZ6vUFs_Icwag4HoQhu-wXs82BwejwiHNI/edit?usp=sharing
Important Information (ASNA/ANÉA buses and pick up and drop off details): https://docs.google.com/spreadsheets/d/1y4xZt8lp3RZ6vUFs_Icwag4HoQhu-wXs82BwejwiHNI/edit?usp=sharing