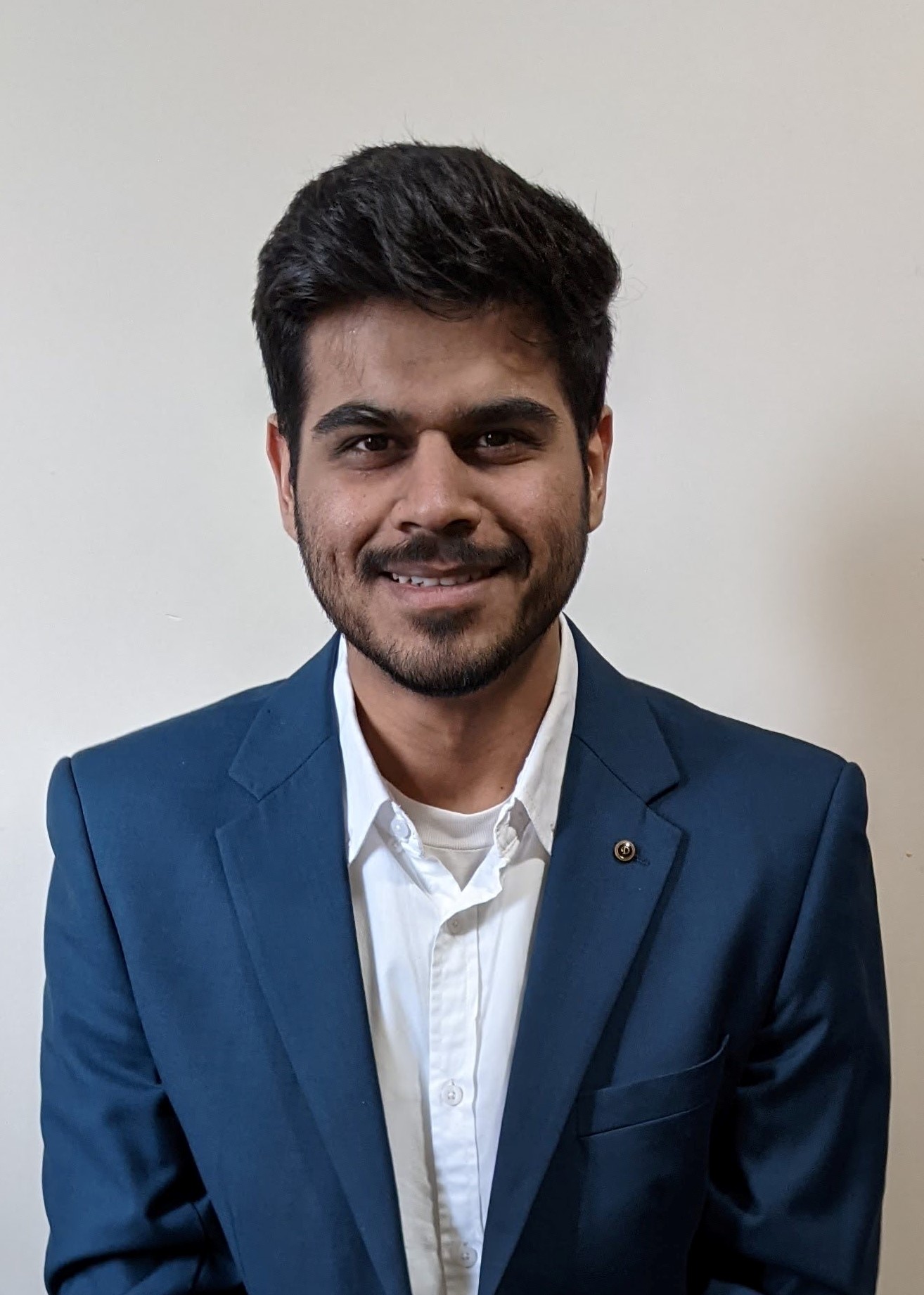 Muhammad Raza Nasser is a third-year Actuarial Science student at the University of Waterloo and has been a part of the ANEA-ASNA community for the past three years.
He has been involved with ASNA in the capacity of Registration Administrator, Delegate and Head Delegate and will now be working with the convention team as the Director of Sales. He has further showcased his passion for Actuarial Science by passing exams P and FM. Additionally, he will also be joining Echelon Insurance as an Actuarial Intern this summer.
Besides his passion for actuarial science, Raza is also a huge sports fan, especially soccer.
He also loves meeting new people, so be sure to say hi if you see him around.