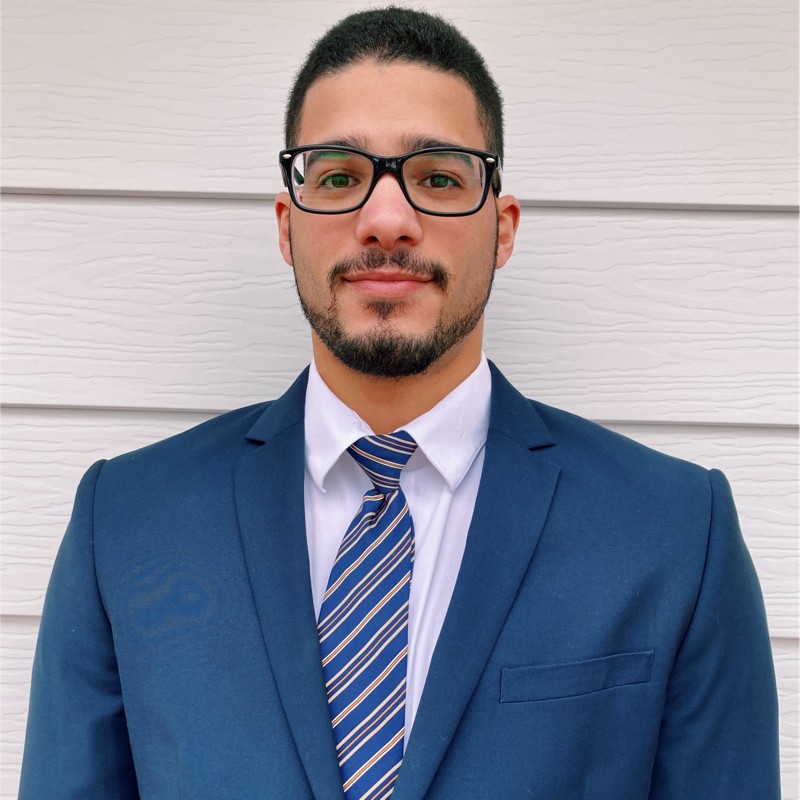 Gabriel Penalver is a third-year student at the University of Prince Edward Island, pursuing a double major in Actuarial Science and Statistics, along with a minor in Business Administration. He joins ASNA in 2021 as both the VP Atlantic and UPEI's Head Delegate. He will be working as a strategic planner with Service Canada this summer. Gabriel is preparing to write SOA exam P this July.
His main goal this year is to continue to push for sustained growth in the field of
Actuarial Science for students in the Atlantic region.
Gabriel is a sports fanatic, both as a fan and a baseball player. He loves meeting new people so don't hesitate to connect with him via LinkedIn or say hi if you see him around!