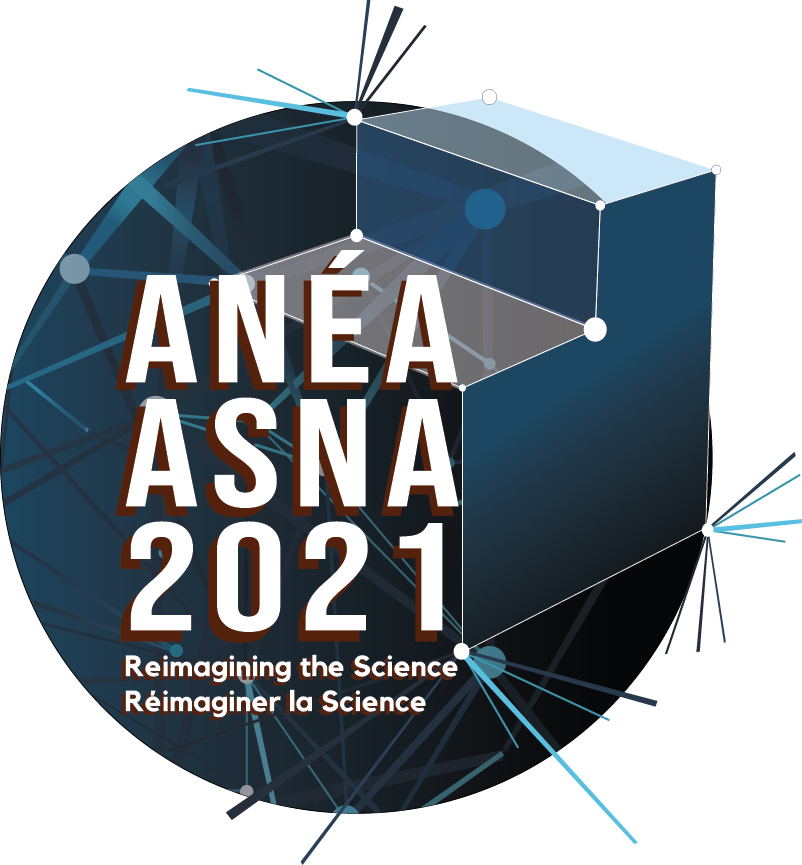 Registration for the ANÉA-ASNA 2021 Convention is now CLOSED.
3 Days. 30+ Sponsors. 600+ Students.
What: The largest gathering of actuarial students in North America
When: January 15th to 17th, 2021*
Where: vFairs Online Platform
Theme: "Reimagining the science"
*Seminars will take place over the course of two weeks so students can make the most of this opportunity without having to choose which ones to attend!
Convention schedule may have changes to event names or timings before the 2021 Convention.
All times are in Eastern Time
10:30AM
11:30AM
Networking 101 Seminar
11:30AM
1:30PM
Wawanesa Gold Level Event
1:00PM
3:00PM
Sun Life Mingling Party
3:00PM
5:00PM
Career Fair Group A
3:00PM
8:00PM
CIA Career Lounge
5:00PM
6:00PM
SOA Opening Ceremony
6:00PM
8:00PM
Career Fair Group B
9:00AM
10:00AM
Coffee Connections
10:00AM
3:00PM
CIA Career Lounge
10:00AM
3:00PM
Diamond Sponsor Seminars
10:00AM
12:00PM
Intact Games
12:00PM
1:00PM
CAS Tea Ceremony
1:00PM
3:00PM
CIA/CAS/SOA Case Competition
3:00PM
4:00PM
CIA Gala Ceremony
5:00PM
7:00PM
Manulife Social Night
10:00AM
12:00PM
Canada Life Private Networking
11:30AM
1:30PM
Munich Re Gold Level Event
2:00PM
4:00PM
Swiss Re Mix and Mingle
4:30PM
5:30PM
ANÉA-ASNA Closing Ceremony
Our Sponsors
CIA
CAS
SOA
Manulife
Swiss Re
Canada Life
Economical Insurance
Intact
Munich Re
Sun Life
Wawanesa Insurance
Northbridge Financial Corporation
Ontario Teachers' Pension Plan
Desjardins
CAAT Pension Plan
Deloitte
Foresters Financial
iA Financial Group
International Association of Black Actuaries
KPMG
Mercer
Milliman
Moody's Analytics
Morneau Shepell
Normandin Beaudry
PartnerRe
RSA
RSM Canada LLP
The Co-operators
Echelon Assurance
ACTEX Learning
Coaching Actuaries
Masters of Financial Insurance – U of T
University of Prince Edward Island (UPEI)
ANÉA-ASNA Convention Fee Refund Policy
From November 1 – 30, 2020 convention fee may be refunded with a $5 deduction.
From December 1, 2020 to the end of late-bird registration close convention fee may be refunded with a $10 deduction. 
No refunds on convention fees will be issued after late-bird registration has closed.  Please email info@anea-asna.ca with questions.
We recommend registering before Early Bird registration ends if you would like a t-shirt as t-shirt orders may not be available after November 30, 2020.
Share the event with your network!