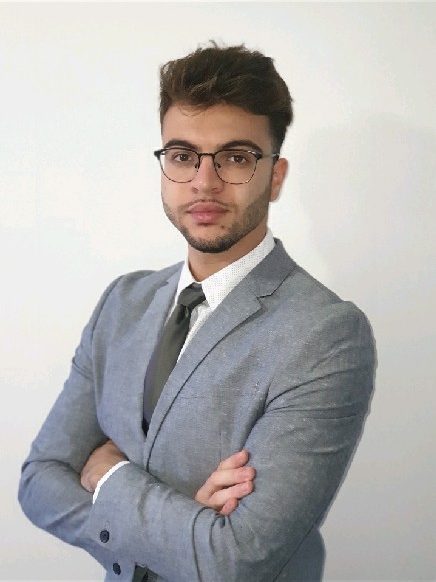 Yassine is completing his final semester of Actuarial Science studies at Concordia University in Montreal.  For a few years, he ran his own web development agency, where he consulted for various small businesses.
He completed several life internship positions in various areas (Valuation, Corporate Insurance Risk Management, Reinsurance, Capital Management).
As the webmaster, Yassine will leverage his web development expertise with the goal to serve and give back to the actuarial community.  His aim for the current year is to consolidate the ASNA brand with a solid digital transformation.  He looks forward to meeting you all at the ASNA 2022 Convention.